Ok our computer is old and sick and giving me a fair bit of grief about working all the time. I'me going to post our chrissy pics and hope I have enough time before the screen dies on me again.....
Here is Luke and Willow enjoying his birthday lunch-my lovely man is 30!
Tannah at the Myer window in the city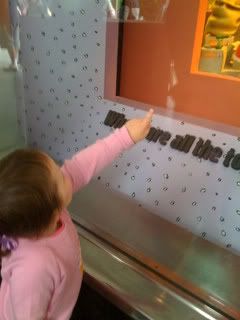 All too much for Willow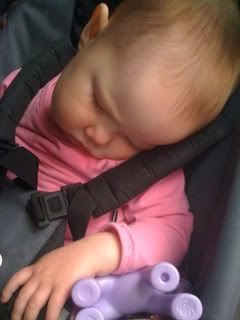 The new Antarctica exhibit at the Melbourne aquarium-complete with PENGUINS! It is awesome and I highly recommend it.
Xmas morning-playing in the new cubby house
Opening presents at home
Yes I dressed them the same-feel free to give me shit-but I think they look cute!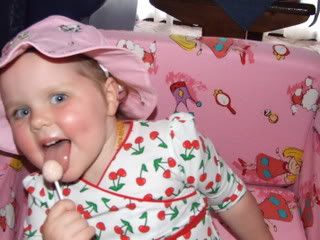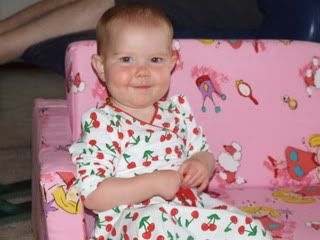 The best pic of them together lol
Luke and I awww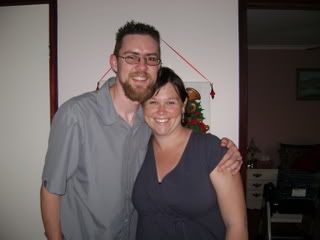 Phew so there is xmas eve and xmas day in pictures!
Tannah is still stoked with the My Little Pony and lollipop she got above all others lol and Willow was just stoked to eat all day. I had a lovely time and am looking forward to doing it with 3 kids next year!!