Things I know about my kids
Tannah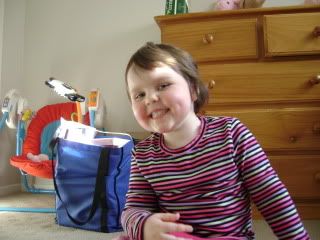 -She's a "girly girl" into fairies and princesses and ballet
-she is sensitive & hates change
-she loves her friends & is very social
-she thinks white bread is heaven on earth
-she is always making up gorgeous songs and dances
Willow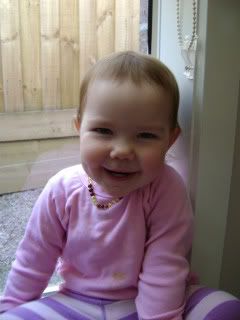 -she is very active & can be a handful when she puts her foot down
-she is affectionate with both her gestures & words
-she is funny & great fun
-she is independent and loves to do things herself
-she loves to play with play doh
Harper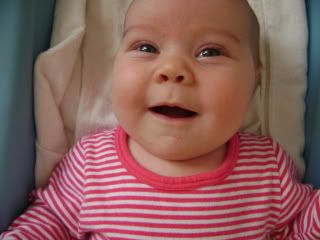 -she is a velcrobaby and hates to be put down. Ever.
-she adores her sisters and thinks they are hilarious
-she loves her felt flower mobile and can laugh and talk at it for ages
-she is at her happiest having a cuddle after a feed
-she sleeps at night!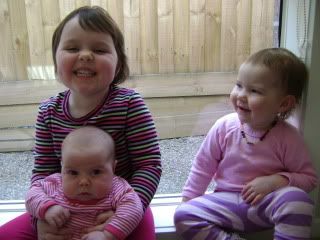 The thing I know for sure is that I'm so glad they all picked us. I feel so lucky to be their Mama. We all have good and bad days, some days are easy and some days are hard. Sometimes we all get on each others nerves. But I wouldn't change one thing about who they are.