This time two years ago this was me
I would have been sitting on my couch getting to know my second born after her magic homebirth.
Willow is such an amazing kid (aren't they all though?). We often refer to her as our firecracker because that's what she is. She is funny and outgoing, smart and cheeky.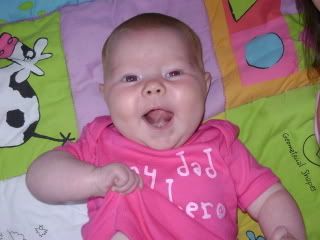 Not to mention she can really put her foot down about stuff.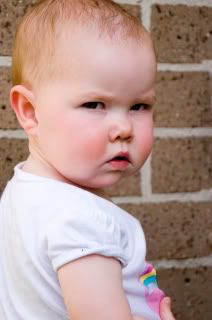 She loves her sisters and us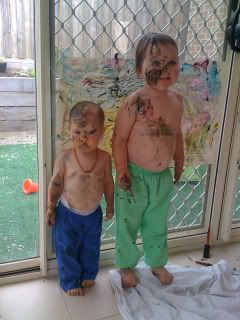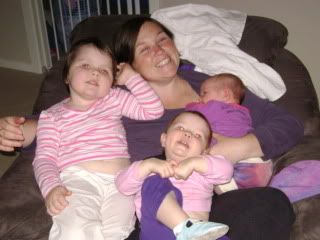 And we just love her-Happy birthday Willow!