This time 5 years ago I was at my wedding reception having a blast. I could gush about my husband-I'm sure you have all heard me do it-but instead I thought I'd blog some pictures of us over the years. Some of the major moments in our lives are here but I must endeavor to have a shot taken of us now-there are no recent ones!
These first two were taken in the first year I lived in Melbourne
How cute are we lol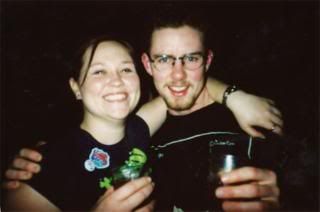 First Big Day Out together-very momentous occasion!
Our housewarming of the house we had for a while-I love my hair in this I might add..
Our engagement party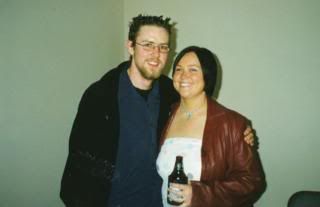 The wedding! I'm 17 weeks pregnant here :-)
The day after Tannah was born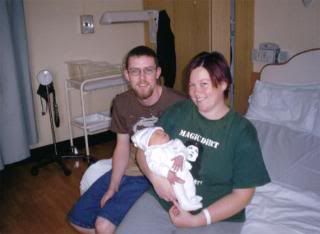 In labor with Willow-I love this pic of us, apologies if it's a bit TMI for some
And all of us together after Harper was born-I know you've all seen this but I just adore this photo
So there you have it.A few snapshots of us over the almost 9 years together and 5 years of marriage. It sure has been busy and a little crazy at times but we are and ace couple and have weathered all the storms with relative ease.
And I just love him to bits.