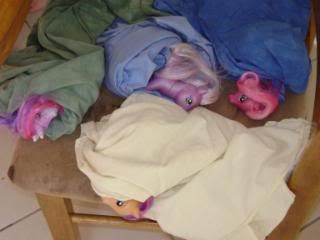 I am busy.
No kidding right? 3 kids and all that.
We have a week that has a lot of regular stuff on. We have lots of lovely friends who we catch up with. I need to streamline my week.
There has been a fair bit of grumping from all of us of late and I think it's because we need to unschedule our week a bit and make more regular time for walks to the park and hours of unstructured play. But there is so many fun things to do! And I seem to hear of more each week.
But for the sanity of my family I need to prioritize some "us time".