I'm having a week with sick kids, lack of sleep and being housebound. I'm feeling a bit overwhelmed and I don't know much this week.
But I do know one thing.
-Taking a nice photo of all 3 kids is a mission.
Not quite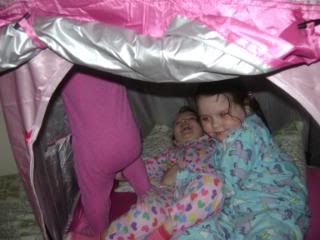 No that's not it
Uh oh they're on to me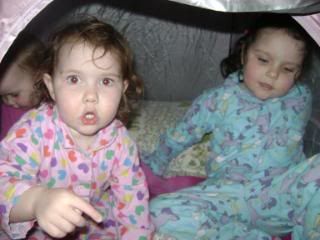 Yay! Success!