It's Father's Day here in Australia and I'm going to share some photos.
Here are some of my wonderful Dad who I love very much. It's a shame I don't have a scanner so I can't share some great photos of him being my Dad when I was a little girl.
Him walking me down the aisle at my wedding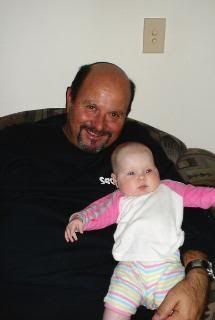 with baby Tannah
with baby Willow
with Harper on our last trip up there
I miss living close to him but I love that we can chat on the phone. I feel blessed to have such an involved Dad who I am close with. Love you Dad.
Here are some of Luke with our kids. He is an amazing Dad. Patient, affectionate and hands on. The girls (and I!) appreciate and love him lots.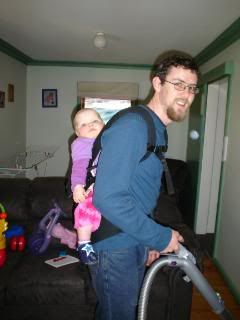 vacuuming with Tannah in the ergo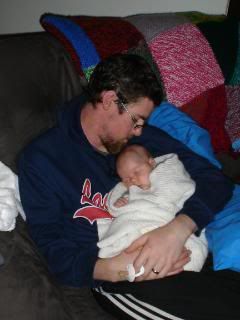 sleeping after being on screaming baby duty
with baby Harper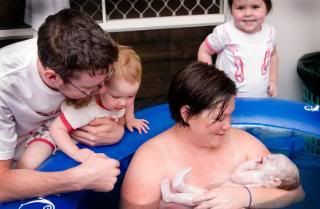 helping Willow check out her new sister at Harper's birth
fun times with his girls
You rock Luke, your daughters will be grateful.
I'm also in the fortunate position to have a father-in-law who is great and adores my kids so he rates a mention too.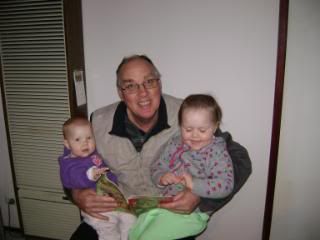 with Tannah ans Willow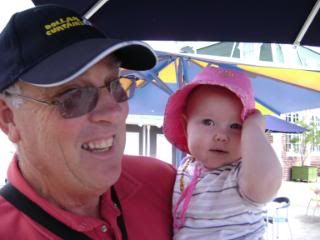 with Willow at Dreamworld
So a big thanks to all the Dads in my life. Especially mine.