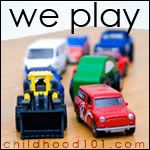 My girls love to craft. Sticking, cutting, pasting etc etc. It is pretty messy though and because Harper still puts stuff in her mouth it tends to happen when she is asleep. Today there has been much asking "is Harper tired YET??" and now that she is the big 2 can get into it.
Set up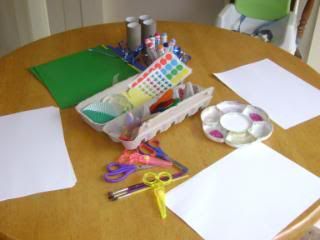 We use an egg carton to separate all the little bits and bobs
Serious business this creating
Some masterpieces drying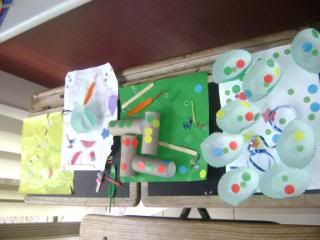 Now for me to clean up....
We're playing along with Childhood 101 We Play! Check out the other great play ideas
HERE
I'm also sharing this over at The Nurture Store's Play Academy
HERE
. Lot's of great play ideas to be found there too!