Some simple pleasures for Sunday.
Licking the bowl
Games that last for hours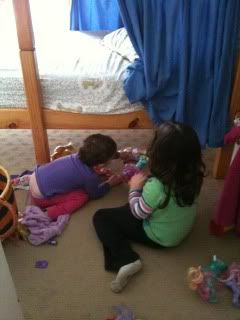 Being presented with home made treasures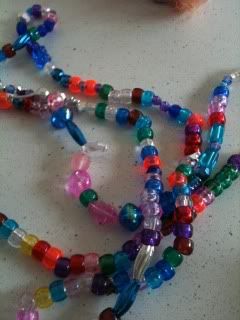 Homemade custard
1 cup of cream- I use raw cream which can be tricky to get. Use Double cream in it's place but don't use ultra pasturised watery cream
1 cup of milk- again I use raw but full fat milk works too (bonus points if organic)
pure vanilla
1/2 cup rapadura- raw sugar works fine too
5 free range egg yolks-or 7 if you have bantam chooks like us :)
Heat the milk, cream and a decent splash of vanilla in a saucepan until almost boiling, whisking as you go. Take off the heat.
Once that is done beat the yolks and sugar until it's glossy. Add this to the milk mix and put back on a low heat constantly whisking until it thickens. Don't burn your mouth trying to eat it all at once when it's done. You can eat this hot, cold, poured over something etc-we're having it over brownie for dessert!
Hope your Sunday was full of simple pleasures too!