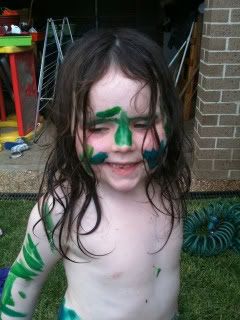 If I was in the other 97% of the population that sends their children to school I'd be in all the last minute preparation for Tannah to start prep. There would be uniforms purchased, books covered and everything labeled. There would be much excitement.
But we're so very excited about NOT doing all that.
It feels so exciting to have all this freedom, all of this unlimited time and space and things to do without being hindered by a curriculum or school hours. All of this LIFE to learn from.
I trust that my children will learn-how can they not with all of their unlimited potential and choice and so many resources. I trust in my abilities as a Mother and as a supporter and aide to their learning. Unschooling is not something we are trying to see if it works out. This is our life.
Free to live and free to learn. It's so exciting.
I'm joining in with
Owlet for Unschool Monday.