Those who are bored to tears by garden photos look away now.
I share lots of these because I want to people to be inspired to make the best of a small space. We have eaten a LOT of food out of our garden recently including raspberries, strawberries,
carrots, silverbeet,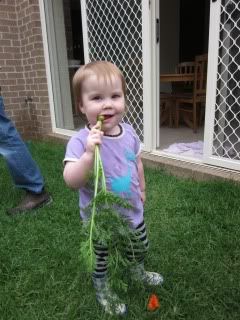 peppermint, basil, cucumbers, tomatoes, peaches,
sage, thyme and of course eggs from the chooks.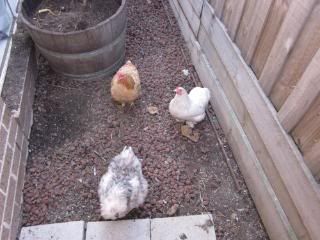 We're having a lot of success growing things in barrels
And the raised garden bed have really made a difference with all the rain we've had.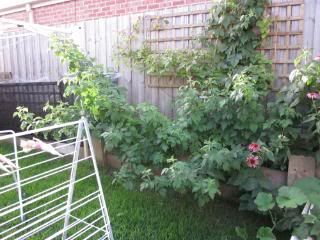 I really do get a lot of joy out of the lush, green oasis we've created!