Things I Know is now a link up! Would love for you to share what you know this week.
-toddlers who have meltdowns at the supermarket can make you frustrated but adults who stare at her with disapproving looks can make you downright mad!
-having a diary, calendar and wall planner are only useful if I write in and check on these things
-it's OK to call a home day if we need one
-it's OK to call a friend for a visit if you need one
-sometimes the "straw" that broke the camels back is actually sequins in the carpet
-don't assume the scrunched up pieces of paper in the kids bedroom are rubbish, they may be "food" for the My Little Ponies
-hommus, when eaten in large enough quantities, can influence the smell of a child's nappy. Same goes for blueberries.
-kids give great names to new pets.
This is Strawberry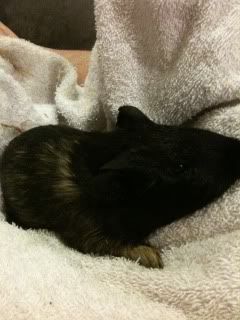 This is Kiwifruit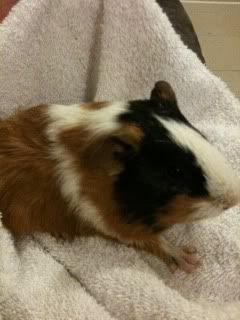 and this is Watermelon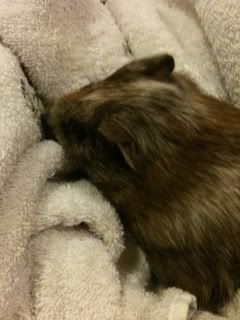 So what do you know this week? Share in the Things I Know linkup!