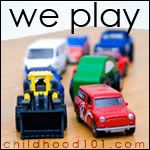 I used to be worried about mess. That it would take me ages to clean up after the girls if they were doing a particularly messy activity


Of course they did not share my worry for all things messy and love to do things that get grot everywhere


I've learned that it actually takes almost no time at all to clean up even the biggest of messes, both on the kids them selves and whatever part of the house or yard they are in. It has never taken me more than 5-10 minutes to clean up. Which in the scale of things is no time at all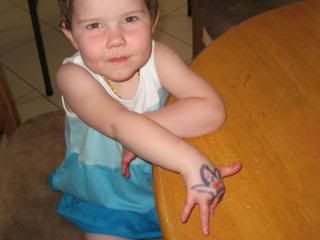 But also it's important for kids to get messy! Not only do they love it but it's great developmentally for children to be able to explore all sorts of textures and mediums in their own way (read-without you freaking out!).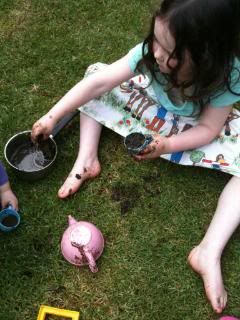 So grab a drop sheet or kick them outside, fill up the bath ready for filthy kids and let them go for it!

I'm playing along with Childhood 101's WE PLAY! link up. Check it out for other great play ideas.