We got back yesterday from 3 wonderful days camping (well "cabining" because we went upmarket this time)with a big group of home educating families. We went on the same camp
last year
and had a fantastic time again this year.
Here are some things I know about it...
-children love playing in the surf, despite the arctic temperature of the water.
-you will never regret packing a couple of extra outfits for the kids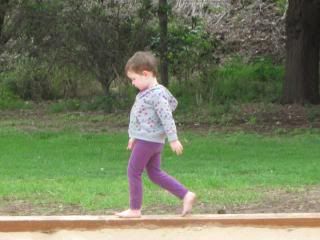 -time to just do your own thing is highly underrated
-some kids never grow tired of being pushed on a swing
-you can form great friendships with people you only see every so often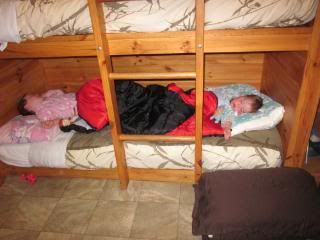 -busy days make for easy bedtime
-sometimes I look at my firstborn and she takes my breath away with hoe grown up she is becoming
-if you put sunscreen on the kids put some on yourself. Parents are not immune from sunburn
-time spent away with my nearest and dearest always brings me joy
-sharing the story about the time 5 week old Tannah pooed so much it ended up in her hair always gets a laugh around the campfire
-the trip home is always easier because everyone is so tired that big sleeps in the car are inevitable!
I also know that I'm so committed to things I Know that I'm posting this before I get ready to jump on a plane!
Here is the linkup if you want to join in :)