I can't help but be emo at my biggest girl getting bigger-I mean what happened to this baby huh?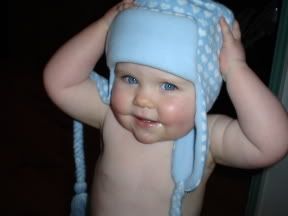 I have shed my tears this week over her
birth
and it's
effects
, like
every year.
and I have appreciated all of the virtual hugs I've received from those who know how it was for me in the
early days.
But this year I look at my beautiful girl and my heart swells up so much with love and pride and I'm so grateful to her for all she has taught me.
Sometimes I look at her or hear her speak and I almost can't believe that I am the Mama of a child of her age! I'm constantly moved by her kindness and sensitivity, I'm proud of her determination and spunk and I'm so excited about watching her grow up and make sense of the world around her.
Tannah has really
blossomed
over the last year and come into her own. I'm still so glad she is our Tans and I'm honored to be her Mama.
Happy birthday babe. Not enough words for how much I love you.