WE took a trip to the children's garden at the botanical gardens on Friday. We had a great day and I urge anyone who is in Melbourne to go and enjoy it there. There is a little trickling stream and a fountain that encourage water play so do take a change of clothes!
I took some lovely photos while we were there and thought I'd join in with Frogpondsrock for her
Sunday Selections photo linky
. She takes beautiful photos and there are lots of other lovely ones to look at in the link up. Makes my DSLR lust ramp up a little.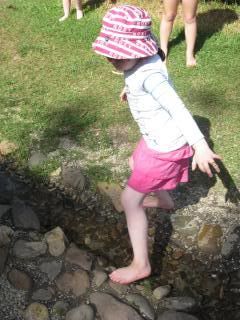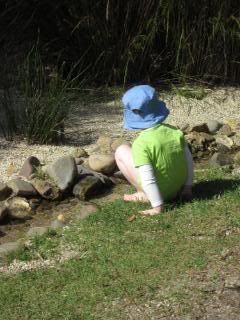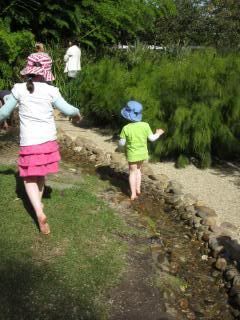 This is my favorite for the day
Tired girls on the train trip home