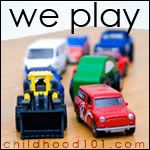 Want to take your child to a movie but kind of worried at how it's going to go? If you live anywhere near a drive in theater I highly recommend it!
I have taken Tannah to the cinema twice. Both times she enjoyed the film but was put off by the volume (why does it have to be so LOUD?)and the idea of sitting still for an hour and a half.
Willow and Harper are FAR more sensitive to loud noise and the thought of taking Harper anywhere where with expectations of still or quiet makes me want to lie down and weep.
But they had all seen the ads for RIO. All three were keen-even Harper "birdy birdy moofee Mummy!"-to go and see it at the cinema.
We are fortunate to live near a drive in cinema. I thought a place where control of volume, ability to get up and walk around as well as still being able to drink my weight in frozen coke could be fun. Then I found out kids under 12 were FREE. Bingo!
We have a station wagon (of course we do) so we backed it up and made a "nest" in the boot for the kids while Luke and I sat in fold out chairs we had bought.
The movie was delightful, the kids were entertained, the frozen coke was delicious!
And as an added bonus this is what the scene was when we arrived home.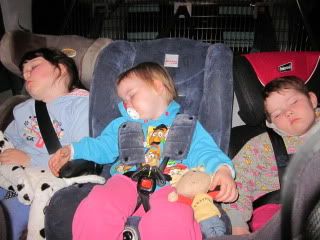 I'm playing along with
Childhood 101's WE PLAY!
Check it out for other great play ideas.