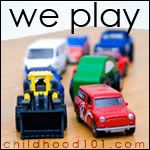 The big road trip is TOMORROW people.
The three kids & I driving a 26 hour round trip sans husband. I'm stopping over one night each way but it's still MANY hours in the car.
Because I think a little bit of preparation goes a long way I've made some fun packs for the car.
These will hang over the seat (underneath the portable DVD player screens-which I'm hoping will occupy the kids for a fair whack of the drive) where the big 2 can reach their own bits and bobs and I'll have a bag on the front seat for Harper so I can help her with minimal distraction.
This is Willow's car pack. She's three. Tannah's is the same with the addition of her Nintendo DSi.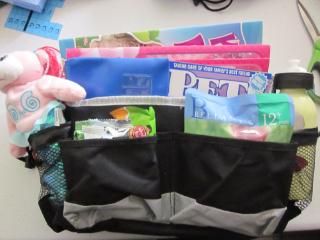 It has a sticker book, paper dolls book, a couple of coloring books that she chose, a kids magazine, a blank notepad, a pencil case, a new toy and some healthy packaged snacks that are easy for her to open as well as her water bottle.
Inside the pencil case is textas (washable ones); stickers and mini post it notes.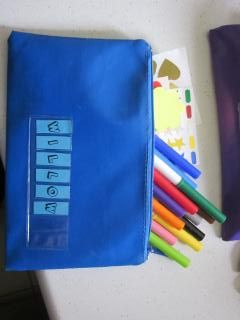 I've found a small new toy is always appreciated as are things that you don't normally buy- for example I have never bought the kids a magazine before. I have made the mistake in the past of choosing the coloring books myself. MISTAKE. There was one unpleasant plane ride once that involved tears from both Tannah and Willow over me giving them the "wrong" book. Now I ask for input! All three girls will be also able to choose some toys from home to bring in the car.
So with these great packs, some toys endless hours of spotto and many rest stops for us all to stretch our legs it should be a breeze right??
I'm playing along with
Childhood 101 for We Play!
And you should too :)