I'm sick. I have the flu, not just a cold but the flu. Yesterday I told my husband I was going to have a "nap" and I woke up almost 5 hours later. I've been feverish, had terrible sinus pressure, a sore throat and am as weak as a kitten. I'm lucky that Luke gets carers days and he took one yesterday but her has to go back to work today and I don't have any grandparents available (my parents live in another state and Luke's work pretty much full time) so I'm on my own.
It's a situation I've been in before so I thought I'd share some tips with you for being the parent when you are sick.
-Movies. Everyone knows the babysitting powers of the TV right? Try your local library or DVD hire place for something new and exciting. Bonus points if it's a family movie that you can curl up on the couch and enjoy as well.
-Art that is easy to clean up. My kids are massive fans of art in all its forms but it gets pretty messy. Our art cupboard has a lock so I get out the things that are easy for me to tidy up and pack away the messy stuff. Some examples of what I have out-
*whiteboard markers
*magna doodle
*stickers
*stencils
*
paint brush pens
*colouring books
*plain and coloured paper
*placticine
-make a
"Picky Platter"
that the kids can graze off all day. Make sure water bottles are full and in an easy place that everyone can reach.
-If you are going to be on your own at dinnertime & if you can afford it, order dinner that can be delivered. Otherwise think eggs on toast and a smoothie.
-I always have a couple of toys in my
secret stash
for emergencies. Today I'll be pulling out a hot wheels raceway I picked up in a clearance bin about a month ago.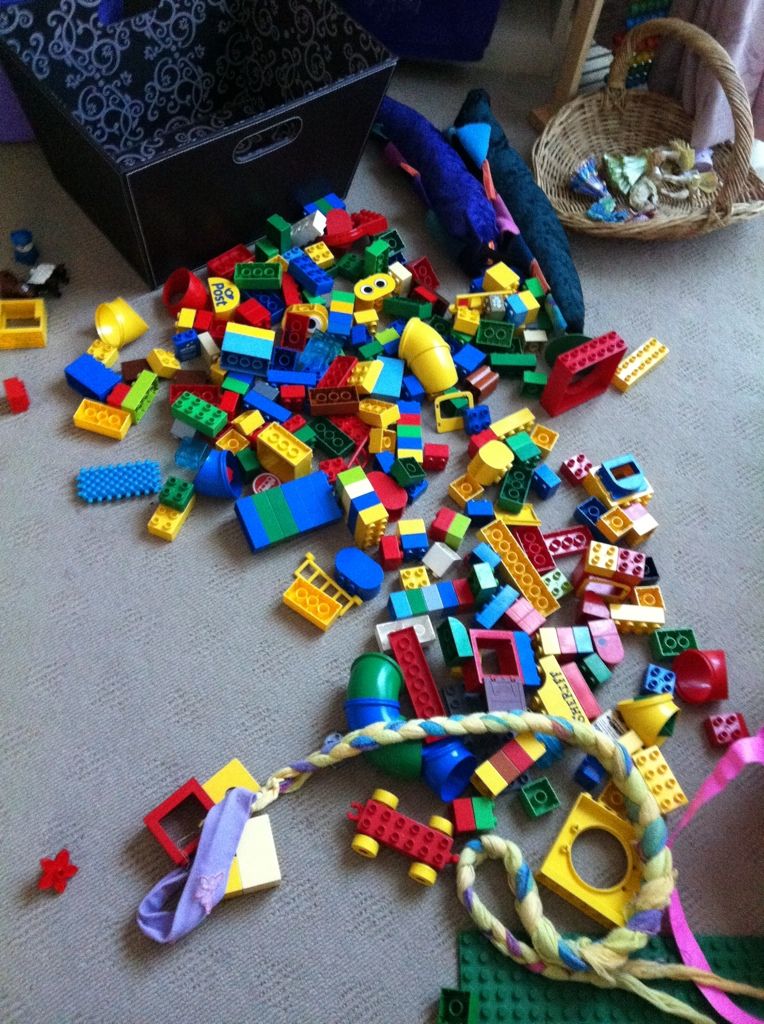 -Accept that the house will be messy. I usually do a couple of quick clean ups during the day which are not going to happen for a few days. Emptying and filling the dishwasher and clearing a path is about as far as it's going to get. Luke can do the rest when he is home.
-Explain to the kids that you are sick. They might only need to be reminded that you need help and that you won't be taking them to the park if they get a heads up first. They might just surprise you with their empathy.
-Help yourself. Drink lots. Take vitamin C and any other natural immunity builders you can find. If you are not breastfeeding take cold and flu tablets to ease your symptoms. Rest as much as possible. Call your Mum and get a virtual "ooh there there" from her.
There might be more tips but my brain is all fuzzy from the cold and flu tablets. I'd like to know more tips so tell me, so what sre your tips for coping with being the parent when you are unwell?