Ha ha! I'm getting in early before all of you super quick Friday morning Know-it-alls have your post pumped out before me. You know who you are. Also Luke is on the super late shift tonight and my chances of getting near a computer before 10am are slim to none.
Happy Friday! Welcome to the Things I Know linkup. If you want to join in write a Things I Know on your blog including a link back to this post an then add your link below-easy!
Here is what I know this week-
-parents of children the same ages as yours understand completely when a playdate is ended abruptly because of a cranky toddler
-I love attending blogger events! Thanks to
Brand meets Blog
for organizing and inviting me to the
Melbourne Museum
-the girls and I had a great day.
-people will give you dirty looks when your 3 year old refuses to wear a jumper outside on a 4 degree day.
-be careful what you say around your kids or every time you brake a little hard in the car your 2 year old will say "shit" because she thinks that is what always comes next.
-poo, bum, fart and wee. If you are three years old you are laughing your ass off right now. I'm here all week, try the fish.
-If you have no relevant photos for this weeks post you might just pop in a cute one from the archive-I can't believe this baby is about to turn FOUR. My heart.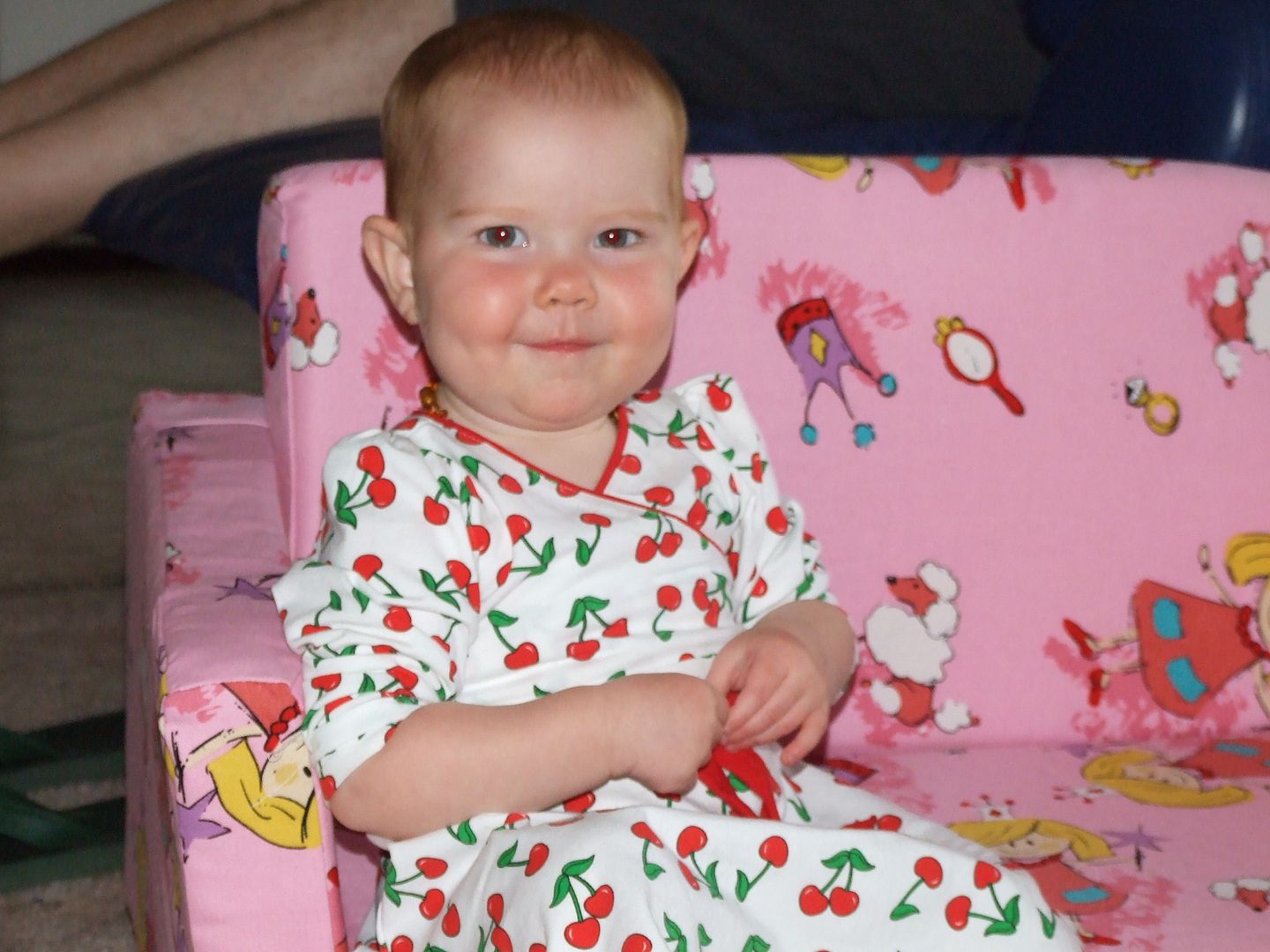 -it can be easy to dwell on the negatives sometimes and forget how lovely your kids really are.
-it's nice to get an award! Thanks to
Our Tiny Dancer
for giving me one :)
-I'm really looking forward to catching up with everyone at the
Nuffnang Blogopolis
next month-and I'm especially grateful to
Eco Toys
for sponsoring me to go!
So what do you know??