I'm one of THOSE "dirty hippies". One of those women who chooses not to shave her body hair. Au naturale if you like.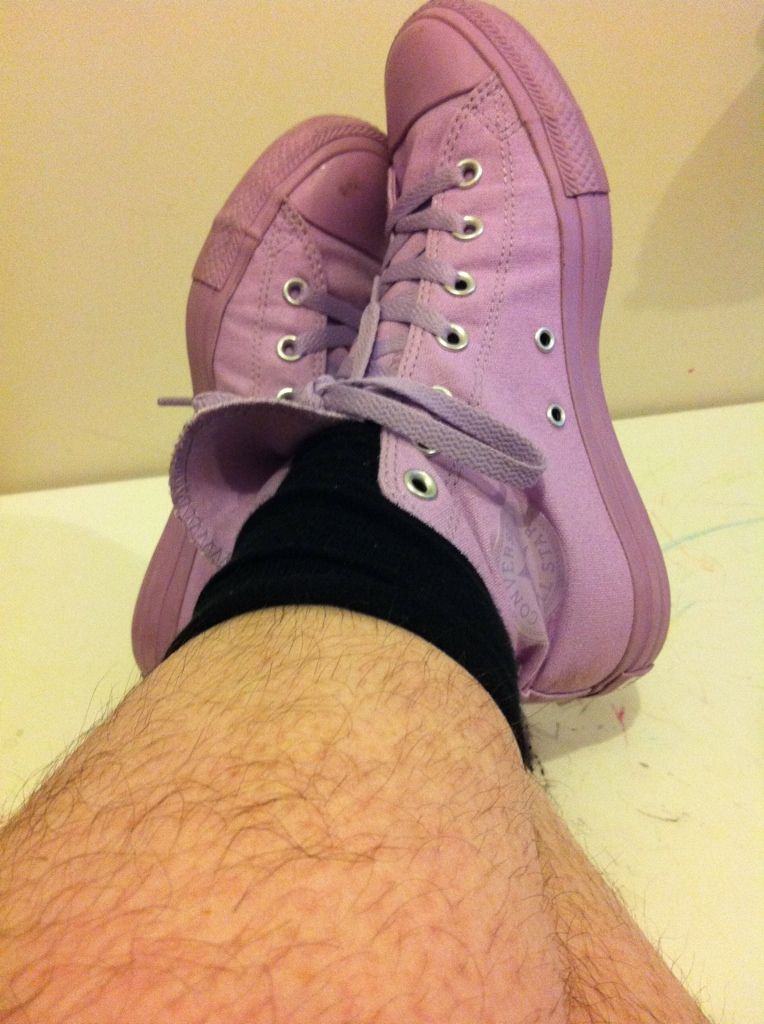 When I was pregnant with Willow I got to the big round belly part of the pregnancy and I just couldn't reach my legs anymore. It was winter so I thought society could cut a woman a break if I wore long pants. After my babe was earthside and I could touch my toes again I started thinking about just why it was that I needed to shave my legs anyway. It was a part of my "maintenance" that I had hated for years. Apart from the societal pressure to have smooth legs it just seemed silly to me. So I stopped.
I got a few negative comments initially from a few places. It felt brave and kind of radical to fly in the face of the beauty ideals I had followed for so long. Then it became no big deal. It is just hair after all.
A couple of years later myself with my hairy legs and smooth armpits were having a deep and meaningful chat with some other women. Some of whom chose to forgo shaving all together. One of them bought up the fact that she went through puberty-why should she continue to pretend to be a girl when she was a woman?
It really got me thinking.
She was so right. The cleanliness factor is such a crock. If men are not filthy for having underarm hair then why are women? What of soap and deodorant? Why was I continuing to remove hair that I really didn't have a problem with? It suddenly felt important to me for my daughters to know that their post pubescent bodies were not dirty or ugly and that they didn't need to remain looking like a child after they became an adult.
So I stopped shaving all together.
And of course I have had some delightful comments, but they are few and far between. The first time I went out, all dressed up, in a sleeveless dress I felt very self conscious, but now I barely even think about it. I have given birth to three children so it might not come as a shock to you that I have gone through puberty and the hair just comes with the territory.
But now it's no big deal. It's just hair after all.