Happy Friday! Welcome to the Things I Know linkup. If you want to join in write a Things I Know on your blog including a link back to this post an then add your link below-easy!
Here is what I know this week-
-sometimes trips to the supermarket with all three kids have me wanting to shout out netspeak. "OMFG!! FML!! Y U No stop touching stuff??"
-sometimes said trips to the stupidmarket means wine shows up magically on the shopping list
-ducks must wish that people would just bring a bag of something else other than stale bread already
-it is almost impossible for me to just fold one load of washing. Instead I seem only to be able to to wait until a weeks worth of clean clothes take over the lounge room.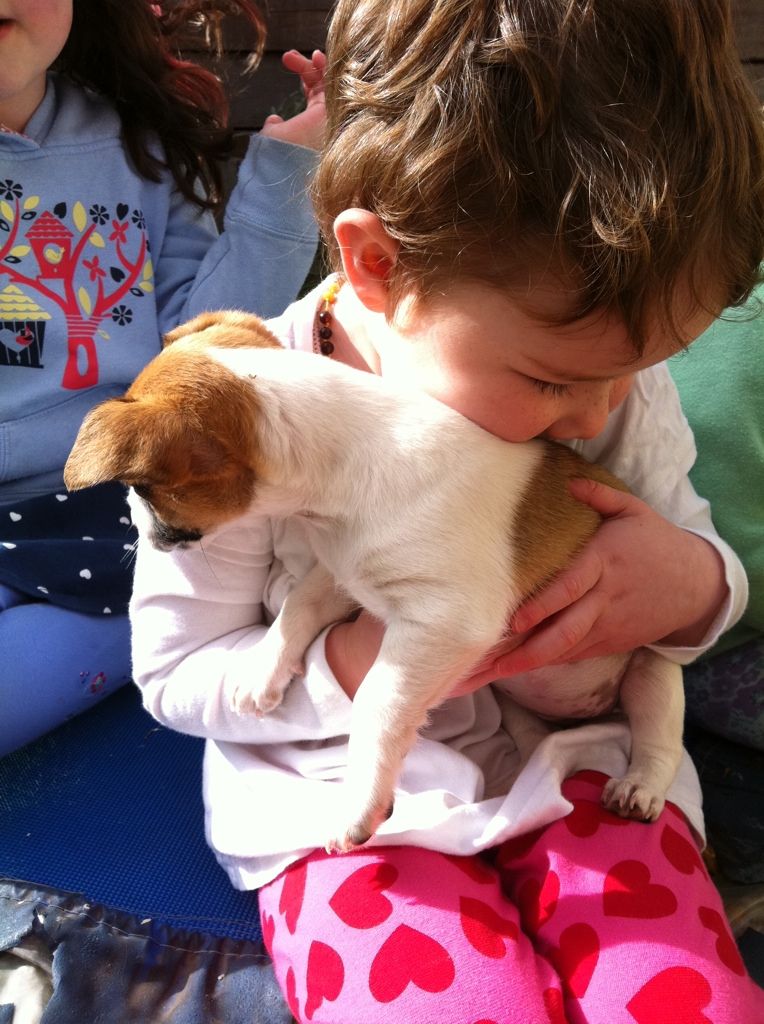 -new puppies are at risk of being cuddled to death
-
Glowless
is hilarious. Check out her video parody on this week's Flog Yo Blog Friday-and link up too!
So what do you know this week?