Today's guest post was written by Caroline Roberts: Mum to an inquisitive toddler and the owner of Gardening 4 Kids. As an environmental educator and gardening specialist she is passionate about educating children about a healthy lifestyle and a sustainable future. You can also find her on Twitter and Facebook. As I have a tiny backyard I always appreciate ideas on ways to make more room for gardening and getting the kids involved is a bonus!

Indoor Gardening Ideas for Kids

With such cold, wet and gloomy weather lately, it can be hard to feel motivated to take the kids outdoors for some time in the garden. There are plenty of indoor gardening activities though that kids can be involved in that can help keep them engaged until the weather starts to improve.
Here are 10 indoor gardening ideas to keep your little green thumbs busy:
1. Get ready for spring by planting seeds in seed raising mix and leave them to sprout on a warm window sill.
2. Grow an indoor herb garden.
3. Decorate gardening pots with paint and beads.
4. Make a cress head.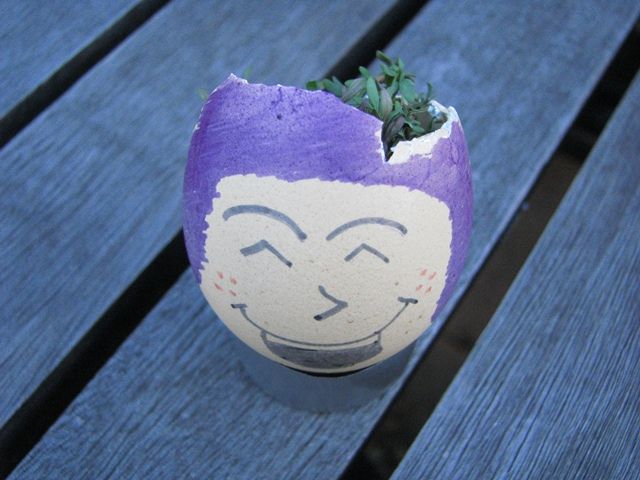 5. Put together a feely box or bag with a range of items found in the garden – gumnuts, feathers, banksia cones, leaves, flowers, small rocks etc. Have your child close their eyes, place one of the items inside the box or bag and, using their senses, get them to guess what object they can feel.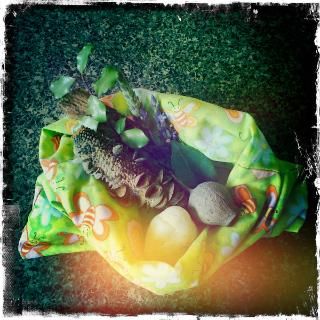 6. Harvest some winter veggies from the garden and do some cooking.
7. Make a grass head.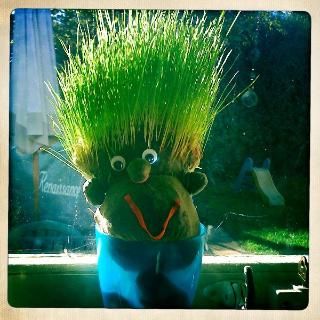 8. Use some old seeds to make collages or mosaic pieces.
9. Grow some sprouts. All you need is a jar, a stocking, a rubber band and some seeds.
10. Read a book about gardens and gardening like Graeme Base's Uno's Garden
Happy gardening!