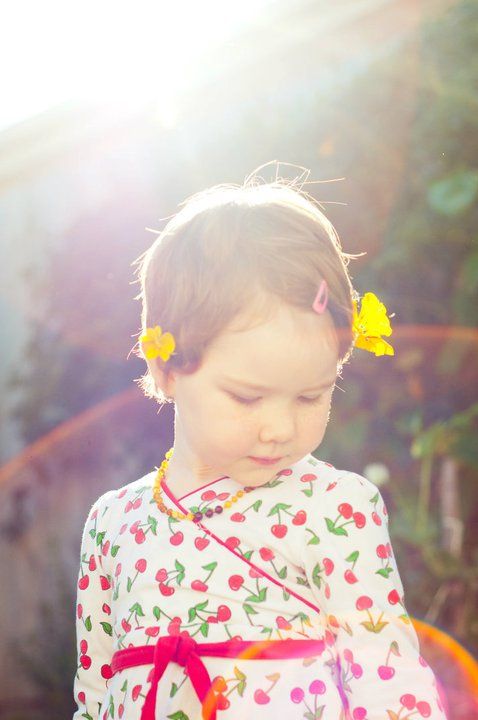 When we got to see some of the photos
Little Red Photography
took last week I was particularly thrilled with this one. It looks so much like Willow is.
She has always been kind of ethereal and pixie like. She is such a delicate flower that absorbs all the stuff going on around her-good and bad. I often refer to her as my little eco system. But she is also a firecracker who can be so stubborn that it blows my mind. She has charisma that draws everyone in and is so affectionate.
Willow was born at home, in the water, peacefully & easily as the sun was rising on a Friday morning. Her arrival into the world bought such delight and joy.
She still has that effect on people.
Don't ever change babe xoxo
Happy Birthday kiddo