Happy Friday Know-It-Alls! Big thanks to everyone who has been joining in-I'm feeling the love.
If you want to join in the way to play along is to write your own Things I Know post with a link back to me (and grab the button if you want to) and link up below. Easy!
So the Things I Know this week are
-a new laptop makes a happy Shae. After years of having franken-puters and hand me downs we have finally have a brand spanking HP. HURRAH!!
-if you want to avoid a near wardrobe malfunction at the pool don't wear your old pair of nursing swimmers to do laps in. I know I don't have to draw you a picture.
-I have lost hours to
Bluntcard
(warning-lots and lots of swearing) and
Dad Is The Original Hipster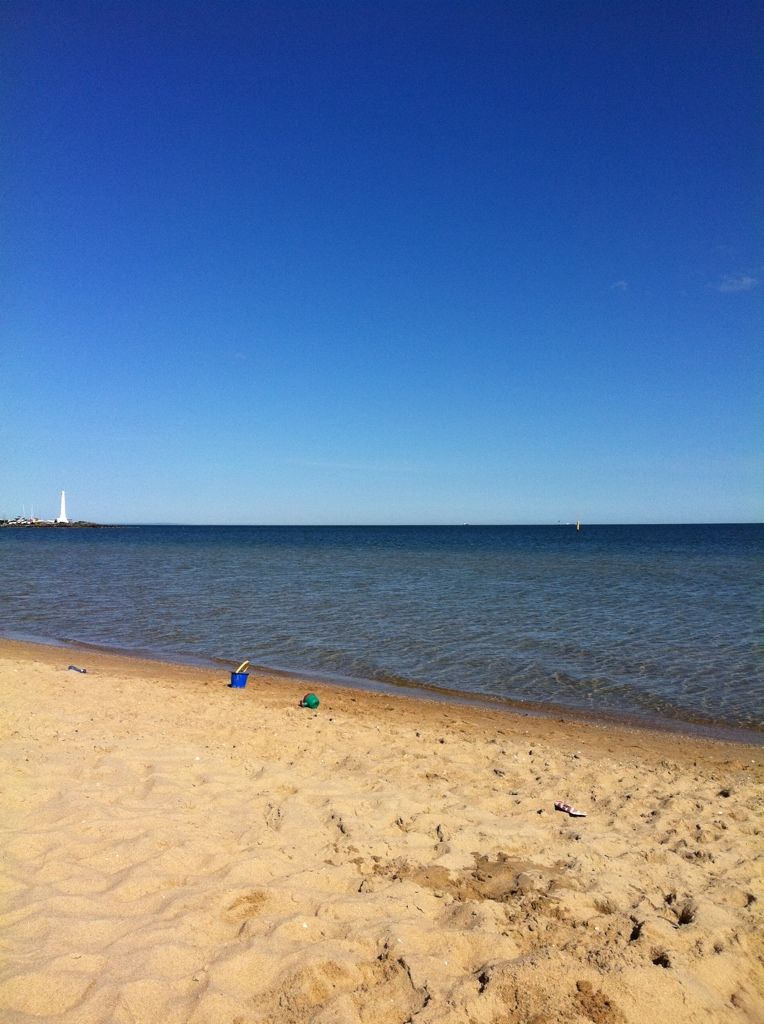 -There is nothing like a day at the beach in the sunshine to make me happy.
-taking the time to reconnect with my girls is important.
-my flying phobic Mum and my Dad flew down to see me and the family today. It's so lovely to see them and I'm so proud of Mum for doing something that terrifies her.
So what do you know this week??