Happy Friday Know-it-alls and welcome to the Things I Know link up! If you want to join in write your own Things I Know [ost including a link back to me and link up below-easy!
This week I know about shoe shopping with the kiddos.
Things I Know about that are-
-that Harper and Willow are almost the same size shoe as well as clothes now so maybe I should stop rolling my eyes when people ask if they are twins.
-I feel very uncomfortable about some shoes that are made for children.
-taking all three on my own when they all needed to try stuff on was not the smartest move I have ever made
-thinking it would get done in half an hour is also laughable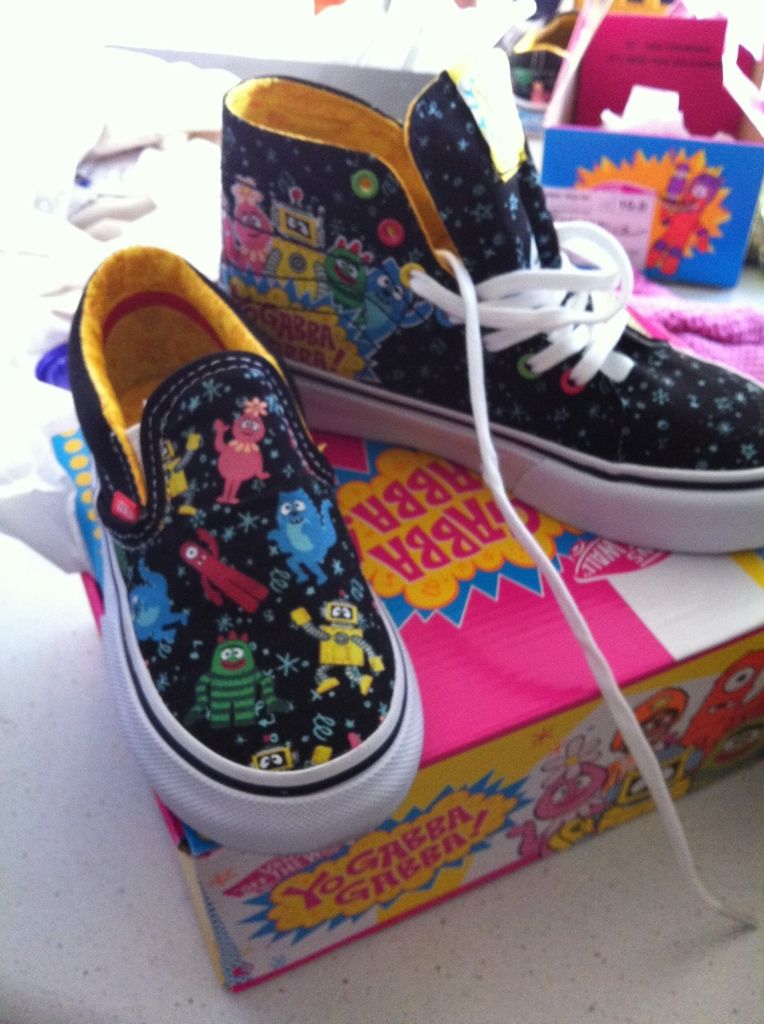 -Tannah and Willow are just as excited about the boxes as their Yo Gabba Gabba Vans.
-a shop that has a "buy three get 30% off" is speaking directly to me
-it can be a zen lesson in walking the walk after talking the talk. All of my belief in kids freedom and choice and joy was tested by a pair of platinum sandals that Tannah fell in love with. I personally thunk they are Ugly (capital intended) and despite them ticking all my boxes (easy to put on, comfortable, flexible sole, not made for a 20yo) I tried to sway her choice. It was really hard to let it go and get her the shoes that delighted her rather than the ones I thought were higher on my cool meter.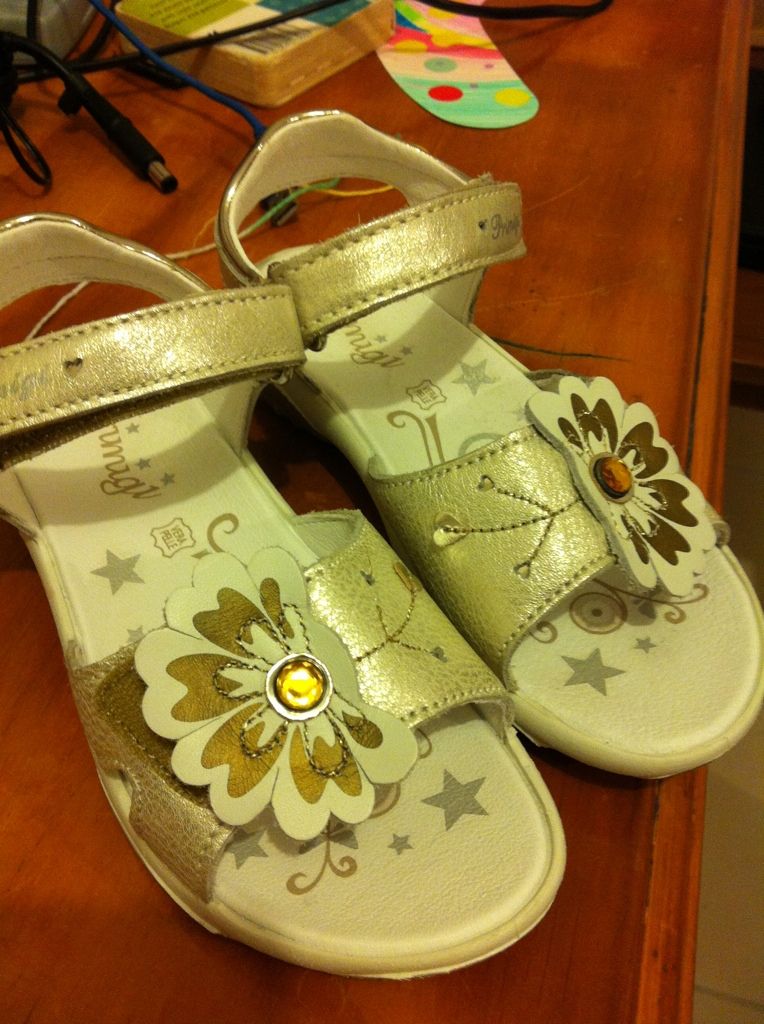 So thank you ugly sandals for the aha moment and the chance to let Tannah grow up a little more :)
So what do you know this week??