Happy Friday everyone and welcome to the Things I Know linkup!
Want to join in? Write your own Things I Know post on your blog, including a link back to this post, and add it to the linky below. Easy peasy bosom squeezy.
This week I know-
-I know I was slack last week and didn't read all of the posts you linked up last week. Apologies Know-it-alls but my parents were here and we were busy busy busy.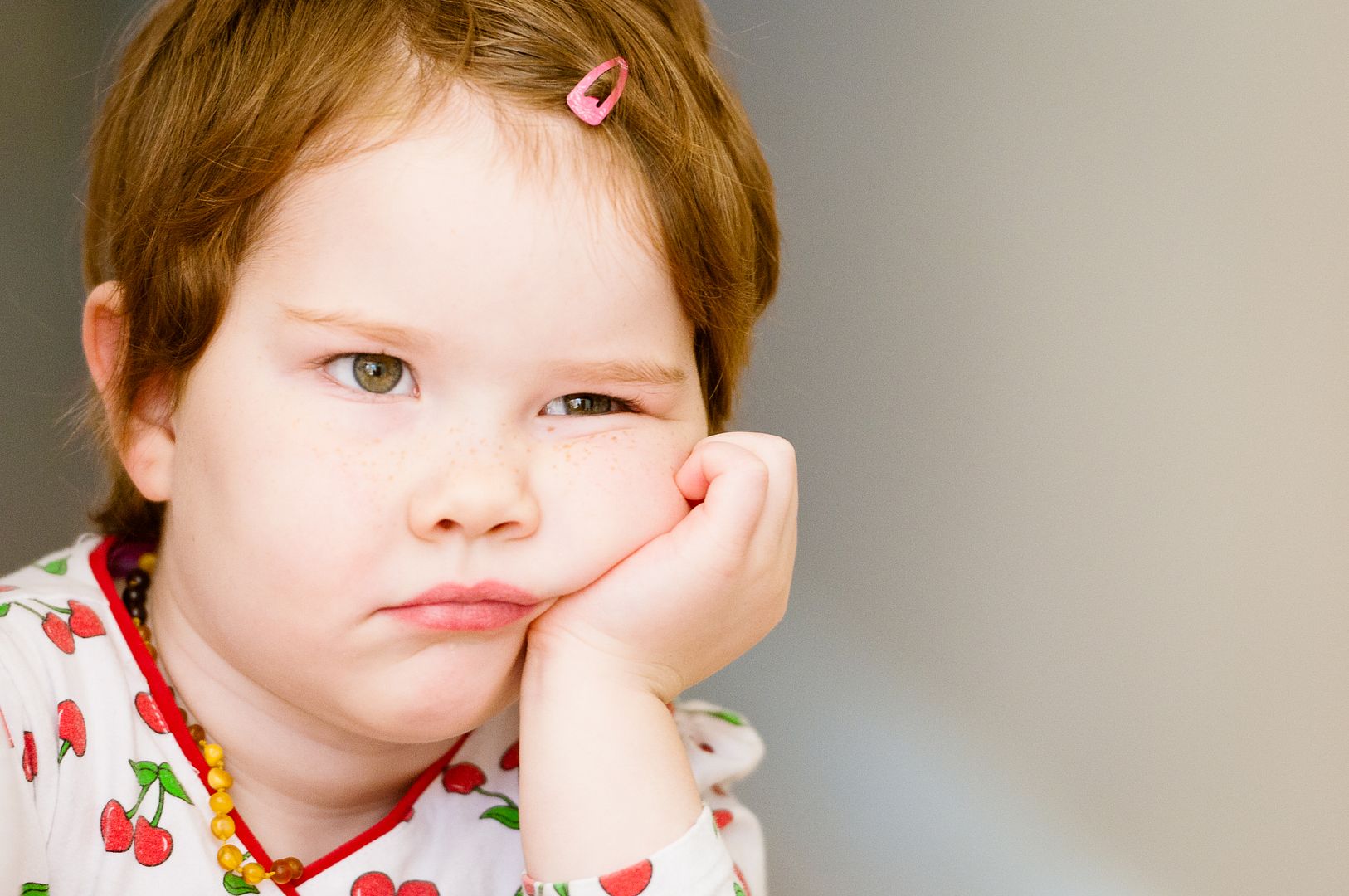 Photo of Willow by
Little Red Photography
-I've been super busy over the last 2 weeks and I'm looking forward to some down time. Except I don't know when that will actually happen.
-a loaf of bread and a tub of peanut butter will do as a days worth of snacks to take to the park when you haven't been shopping
-maccas actually does fix hangovers
-there is something so contradictory about making a milo with organic raw milk
-I am shit at jogging but still pretty ace at swimming
-mucking around on twitter does not unpack the dishwasher
-watching my firstborn being so socially confident is heartwarming. Especially as it took her 2 years to even leave my lap.
So what do you know this week?