I haven't really posted a specific "unschooling" post for a while-but then what post hasn't been about it?
Our life IS unschooling and learning happens naturally, sometimes with props and strewing and sometimes all on it's own
I can look around my house on any given moment and find that "lessons" have been happening all over the place. I hear the questions being asked and the pretend play going on and I feel so confident that I couldn't stop them advancing on their own-even if I tried.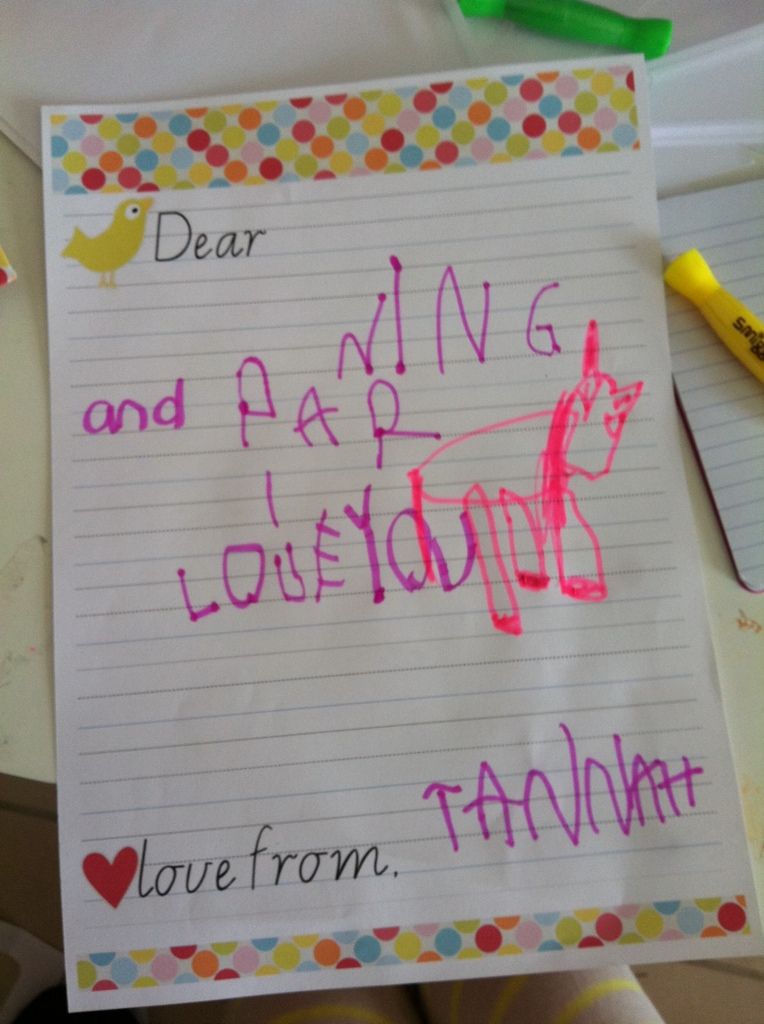 Some weeks we have so much going on outside the home I wonder how I ever thought the term "homeschooling" would fit us and it makes the whole socialization fear seem laughable.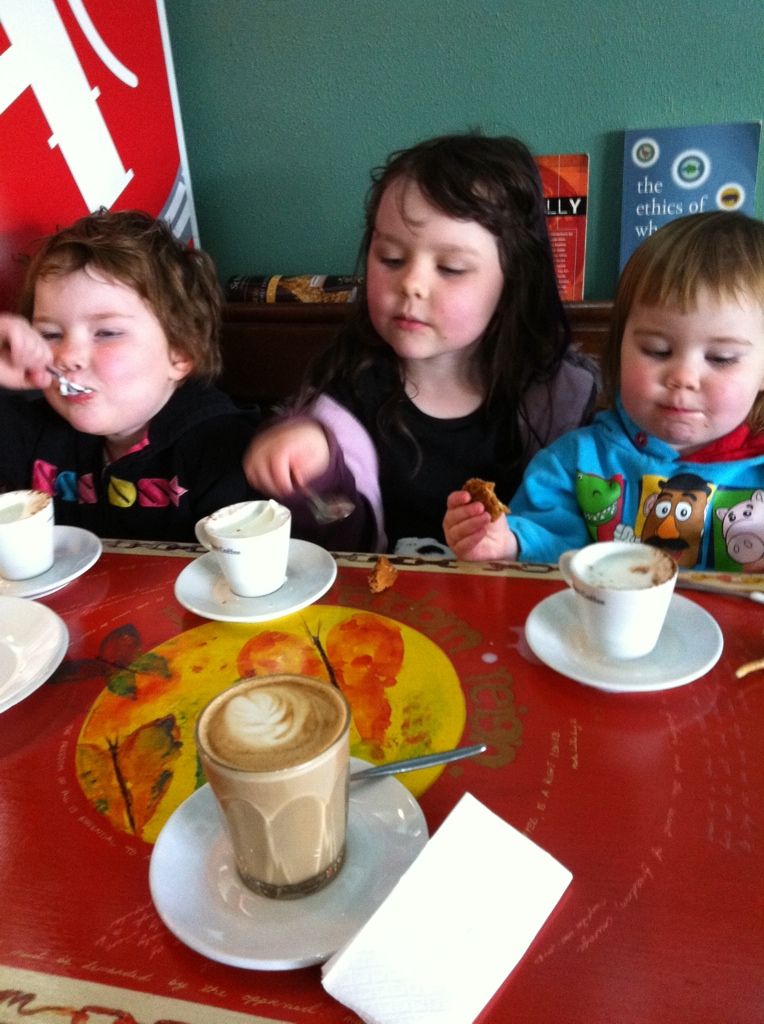 And because learning is life it waxes and wanes and sometimes we are so busy that we all end up craving time at home and sometimes one or all of us gets bored and seeks new realms to explore. Sometimes there are so many questions that I wonder how I will ever be able to answer them all and sometimes there are still moments and lazy days on the couch.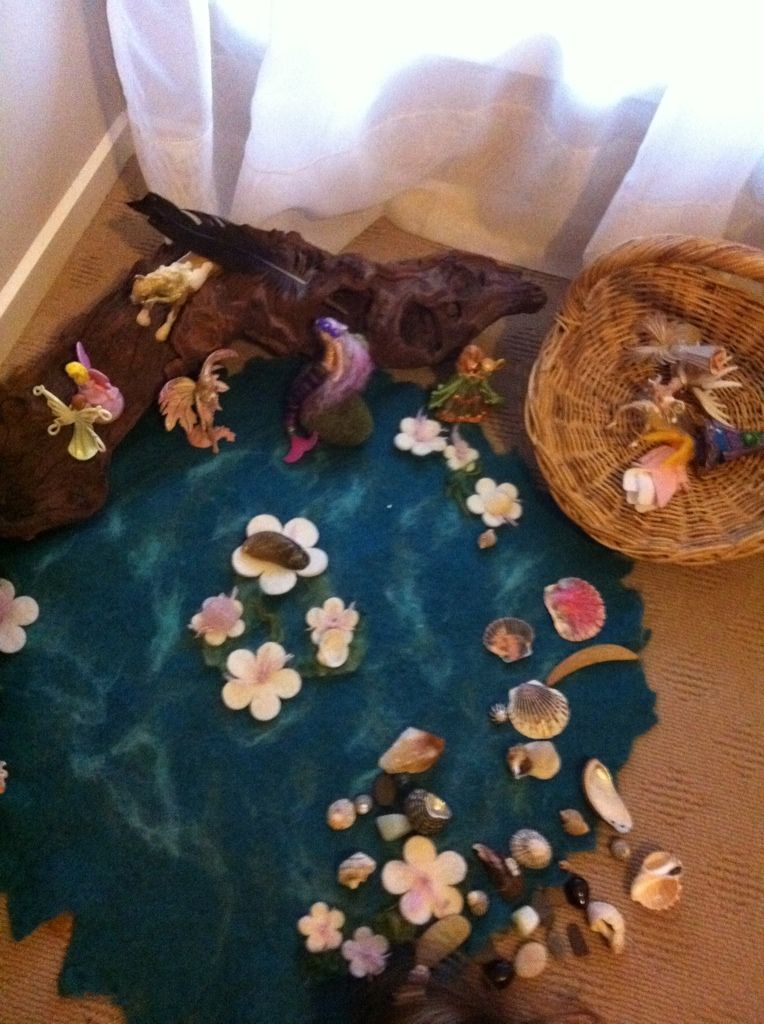 I wonder how to blog about unschooling when it seems like there is nothing to say. We live, learning and growing happens on it's own. We enjoy the freedom of living outside the system and we deal with the frustrations of modern life and it's separatism.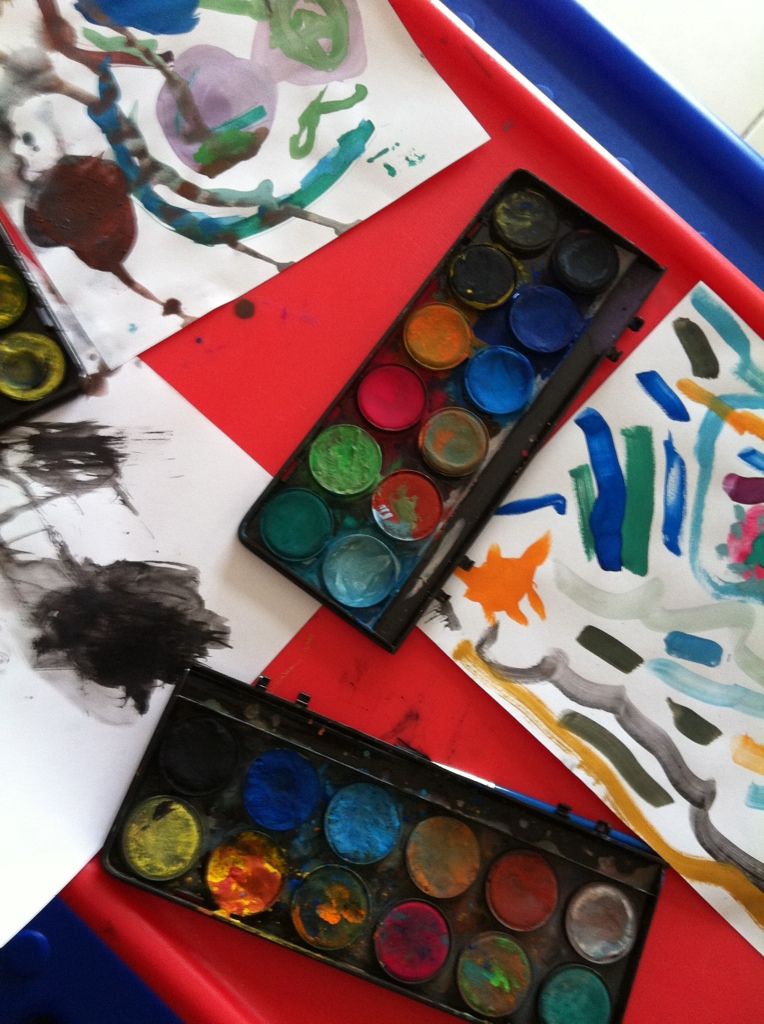 Our life is so incredibly boring and so very interesting all at once. Just like life. And I can't think of a better way to live it.