Do you live in Melbourne and love dinosaurs?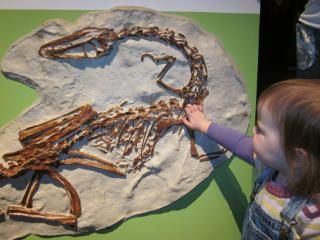 Celebrate Children's Week at Scienceworks with
Dinosaur Day on October 24 from 10am-3pm. This day will feature special performances
by Jurassic Joe (a dinosaur performer and songwriter),
free entry for adults to the Explore-a-saurus exhibition,
a bubbles show and screenings of the popular
Tycho to the Moon planetarium show.
We've already been to see Expore-a-saurus THREE times. My kids think it's so ace and I'm delighted to be able to offer a giveaway of a family pass (2 adults 2 kids) to Dinosaur Day!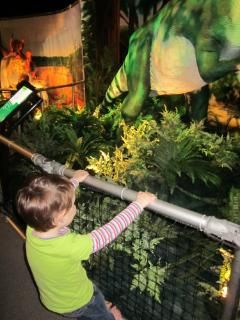 All you need to do is leave a comment and be contactable by email. I'm drawing this on the 18th so be quick to enter and you need to be in Melbourne on 24th October to attend.
And if you see us there be sure to say hello!