Happy Friday and welcome to the Things I Know linkup. If you haven't joined in then it's about time you did. Write you own things I know and then link up below. I know, why haven't you done it before?
This week I'm getting all lovey dovey because it's Luke's and my 7th wedding anniversary on Sunday. This week I'm telling you what I know about us.
The Things I know about Luke and I are-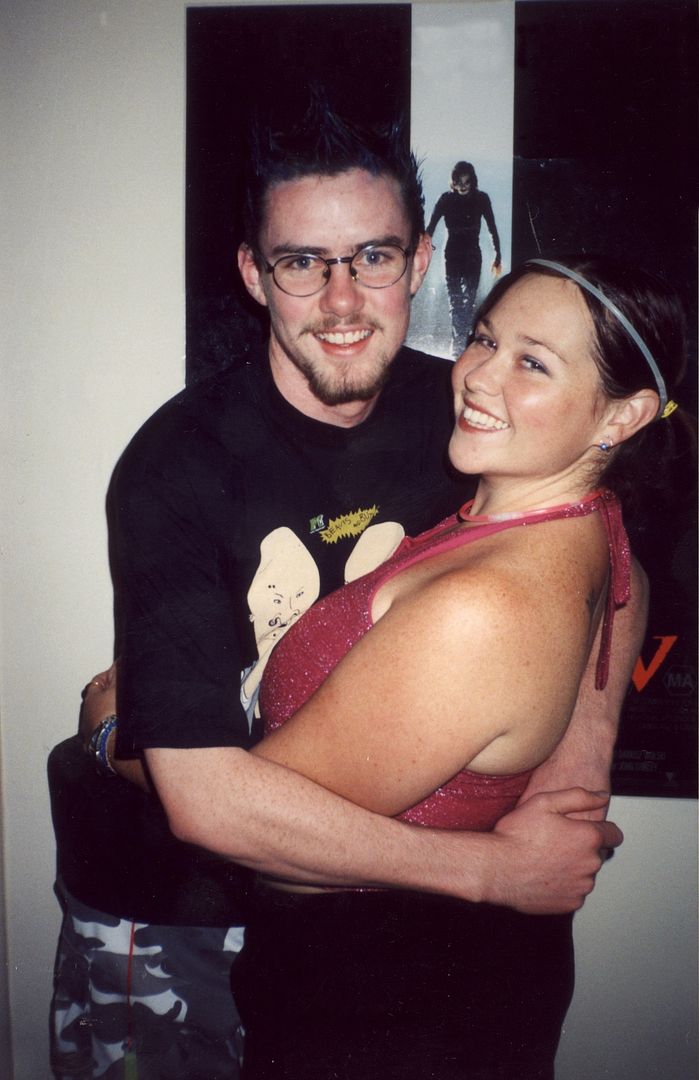 -he is as cautious as I am impulsive
-he is as Star Wars as I am Harry Potter
-he sleeps like the dead while I get insomnia
-I'm organized chaos but he's just organized
-I'm loud and he's quiet
-he likes to save money and I like to spend it
-he doesn't like to rock the boat while I cause scenes
-I love change and he loves routine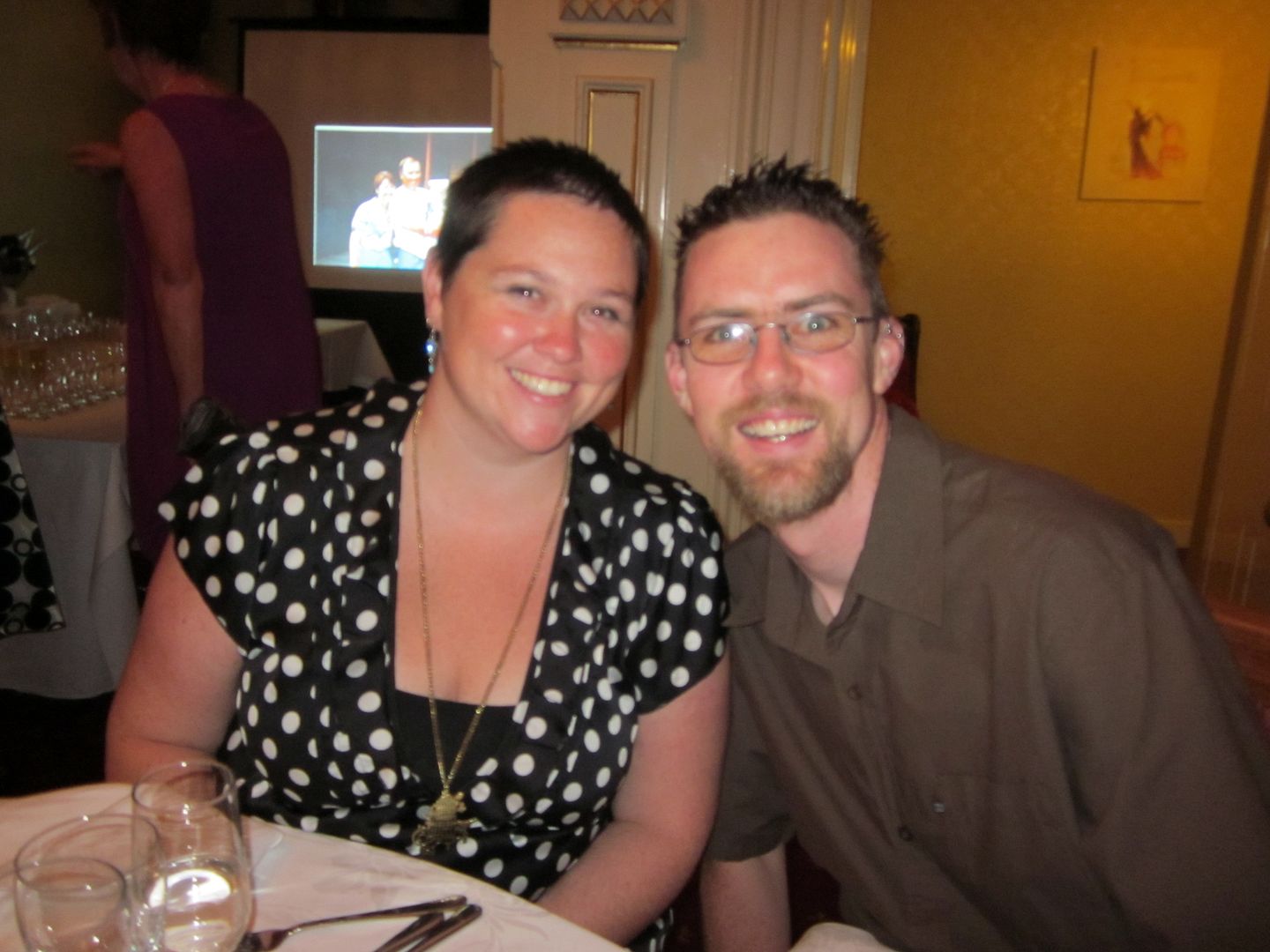 But the thing I know the most is that we work despite the differences.
And I know I love him.
Naaaaaawwwww
So what do you know?