Morning all and welcome to the Things I Know linkup! Have stuff you know too? Well then write your own Things I Know post and link it up below so we can all learn something. Happy Friday!
The Things I Know this week are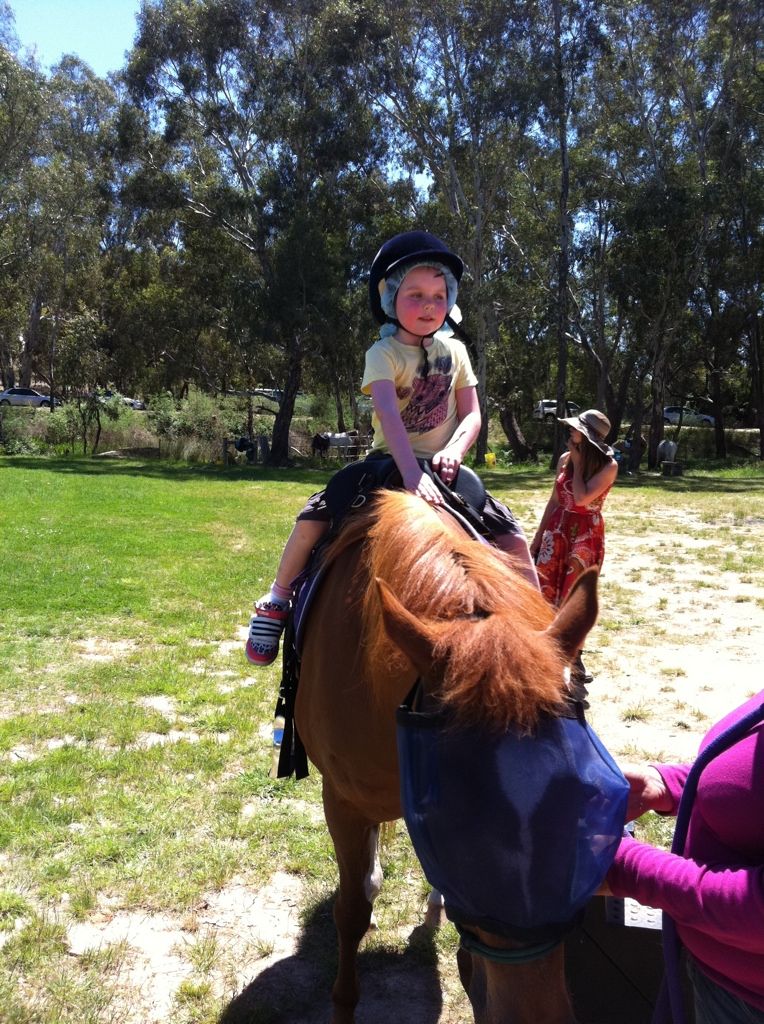 -Taking your 6 year old on a pony ride at the fair is not a clever move if it's the day before your kids write their xmas lists. I'm pretty sure we don't have enough room for a pony.
-seeing things on said xmas lists that you have already bought is a ticket to smugsville.
-thinking about taking meat out of the freezer for dinner is not the same as actually taking it out.
-a new and working dishwasher brings much joy
-when the weather swings from a top temp of 16 degrees on Wednesday to a top temp of 32 degrees on Saturday of the same week you know you are living in Melbourne.
-you are not the only one who thinks pageant queens is a good dress up for a "Bad Taste" party.
So what do you know?