Happy Friday Know-it-alls and welcome to the last time I host Things I Know *sob*. If you want to join in just write your own Things I know post, including a link back to me, and link it up below. Still have lot of stuff you know that you want to share? Never fear. The lovely Kellie from
The Good, The Bad and The Unnecessary
is taking over from next week! I know you're all going to go and support her by linking up there from next week
Let me take a second to say a massive Thank-you to all of you who have made this meme a success. I have truly loved reading the blogs that have linked up as well as appreciated the support, comments and shares. I will still be joining in-I just won't need to be so organized and be first. And of course Yay For Home! isn't going anywhere, hosting this meme had just run it's course for me.
So what is the topic for the my last host of Things I Know? In honor of my successor I'm telling you the Things I Know that are Good, Bad and Unnecessary. Genius right?
The Things I Know this week are-
THE GOOD
-
-I am speaking at the
Digital Parents Conference
next year! I'm on the My blog, My story panel which was one of my favorite parts of the Aussie Bloggers Conference last year. Not only are there some other amazing bloggers speaking, I am now on a list with Problogger. This is all dangerous for my ego.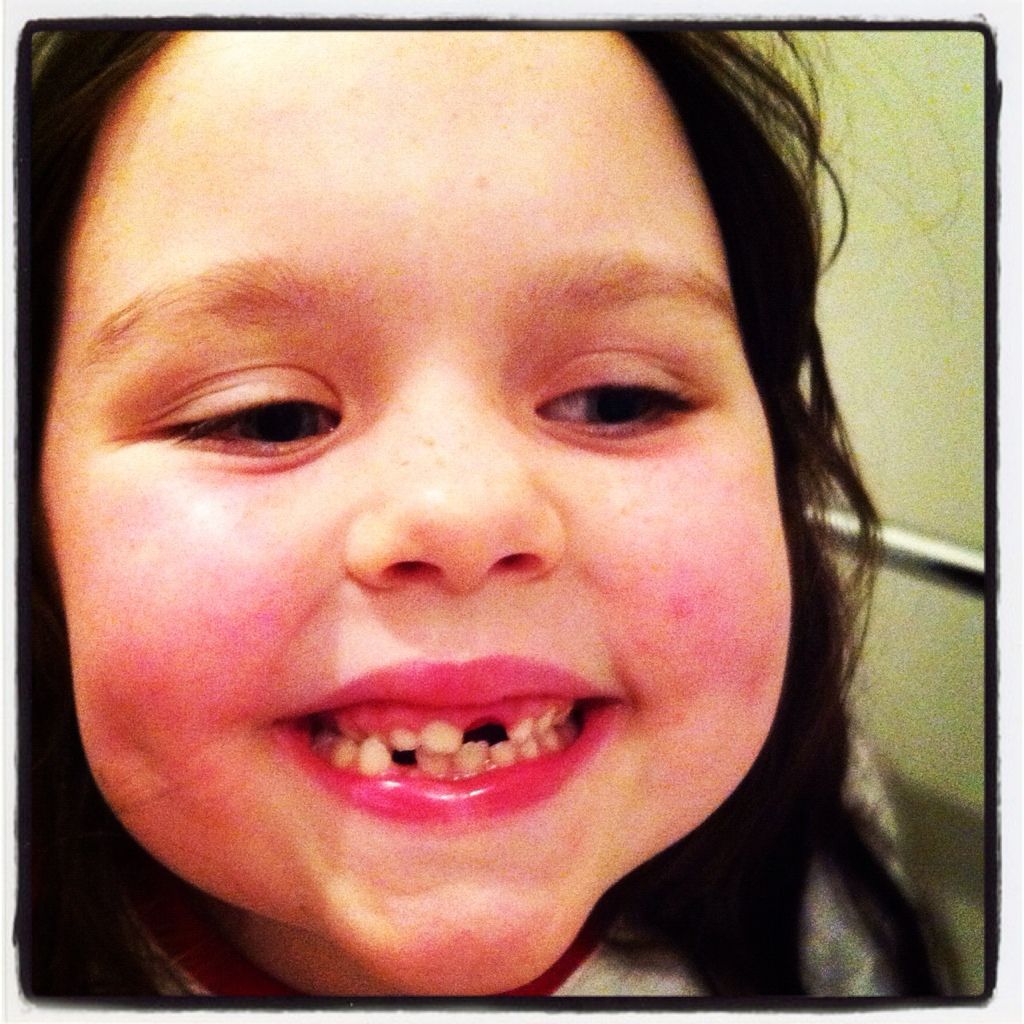 -Tannah lost another tooth. Her big front and centre one. This makes for more adorable xmas day photos. I am aware this makes me shallow to be delighted about this.
-speaking of xmas, all my shopping is done and wrapped. The smugness, it burns.
THE BAD
-
-Luke's pay got stuffed up this week leaving us massively underpaid until next week. Perfect time of year for it right?
-it's been almost a year since I've been up to the Gold Coast to visit my family. I've seen my parents and brother down here a few times but I miss my nieces and nephew and so many more people from up there. Planning the
road trip
take 2 for February and it really can't come soon enough.
-fighting siblings. It may be the death of me. I wish I knew nothing about it.
THE UNNECESSARY
-
-I have a huge pimple on the inside of my thigh. Crap spot for it and rather uncomfortable.
-I'm getting excited that Lampoons Christmas Vacation will be on TV soon. Now you know how my sense of humor rolls.
-my need to sing in the car has reached chronic levels. My poor kids and their ears.
So what do you know?