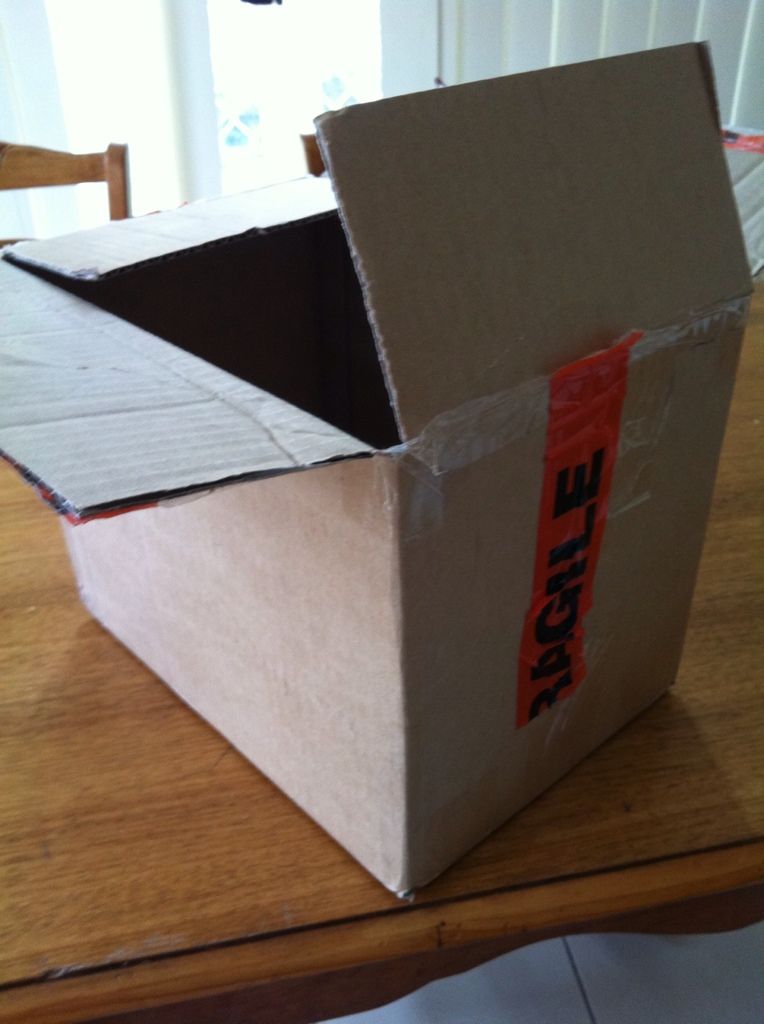 This time in 10 weeks it will be moving day. I will be dispatching the kids, packing the final boxes and bossing around the people who have come to help. And there will be large amounts of coffee involved.
But before I am running around and throwing all of our worldly belongings into a trailer I have the most ridiculous 10 weeks ahead of me.
Good ridiculous though. Just busy, crazy busy.
In 3 weeks I'm off to the Gold Coast with the kiddos to catch up with our family and friends up there. I love going home for holidays and it's a great time of year to go. I'm planning on 2 and a half weeks of building sandcastles and paddling at the beach with a couple of theme parks thrown in. And eating all my favorite meals that my Mum will be cooking.
A few days after we get back we are planning on taking the new camper for her maiden voyage (to us) down to our favorite home educators camp for a week. Love hanging out with other school-free families and playing at the amazing park across the road from the campsite. Tannah is getting big enough now that I imagine she will be off with her friends on their scooters a lot of the time.
10 days after we got back it's Harper's birthday. She wants a Buzz Lightyear party.
2 days after Harper's birthday is the
Digital Parents Conference.
Which I'm speaking at. And staying in the city for.
Which leaves about 5 days from when I get home until moving day. Which is the week before Tannah's birthday.
Not to mention all of the regular stuff we have going on. Tannah is back to piano and Willow to ballet in the next couple of weeks. Home ed groups and birthday parties for friends and family. And no house move in complete without a trip to Ikea.
But it's all going to be awesome.In the down times I'm going to pack and declutter like a demon. I'm going to enjoy all of the holiday time we have coming up. I'm going to celebrate the birth of both my first and lastborn on their special day. I'm going to rock the conference-both the speaking and the after party.
And I'm going to look forward to our new home, with more space for all of us to stretch out in and a new garden to grow food in. The house my girls will live in until they move out on their own.
Big breath. Let's do this.