Happy Friday everyone! I'm joining in with
The Good, The Bad & The Unnecessary
for Things I Know and you should too!
This week I know-
-when you are woken up at 1am by your crying 6 year old your brain will be in denial of the cause. Meaning you will stand in the doorway, half asleep, and stare at the enormous power spew that covers seemingly half the room and your child for ages before it registers what you are actually looking at.
-planning to move house is fun! Arranging the furniture in your mind, writing Ikea lists and planning a housewarming are all good times. Try to hold onto this as long as possible until the actual reality of moving house sets in.
-coming across old pics of your kids when looking for something else always gets a smile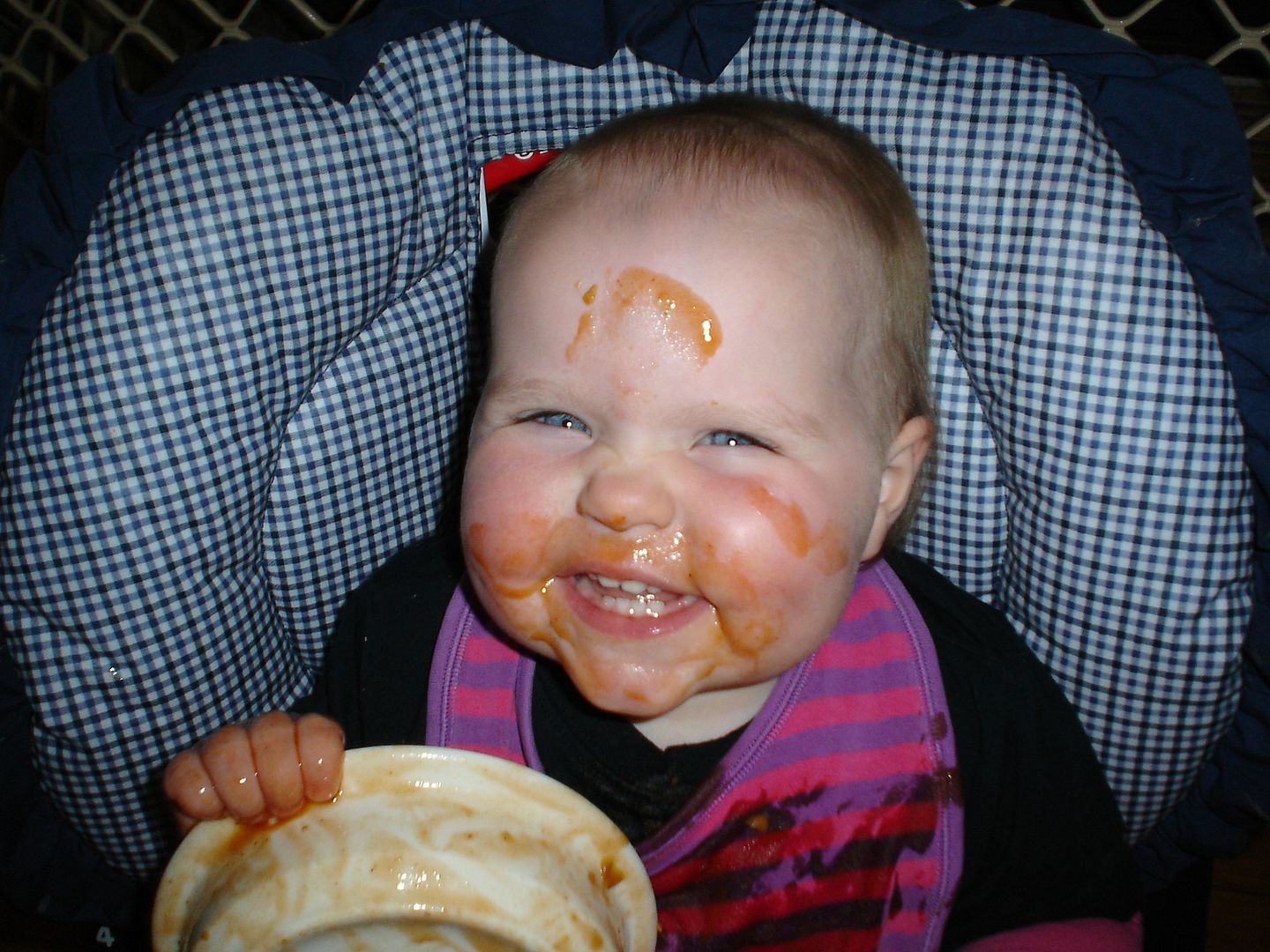 -my love of the show "American Pickers" makes me feel old
-my knowledge of all the words to LMFAO's "Party Rock Anthem" tries to counteract the old feeling
-getting up before the kids and going for a walk and getting started on he day makes a huge difference to how my day rolls. But trying to go to bed early is tough!
So what do you know?